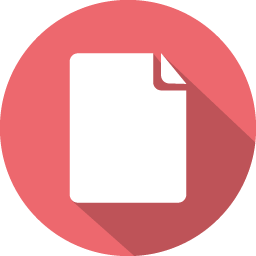 Get Ready for miStable Version 6.0....Exciting!!
We are very excited to be bringing to you miStable Version 6.0 this month. A fresh new look, new features and the best technology to optimise performance.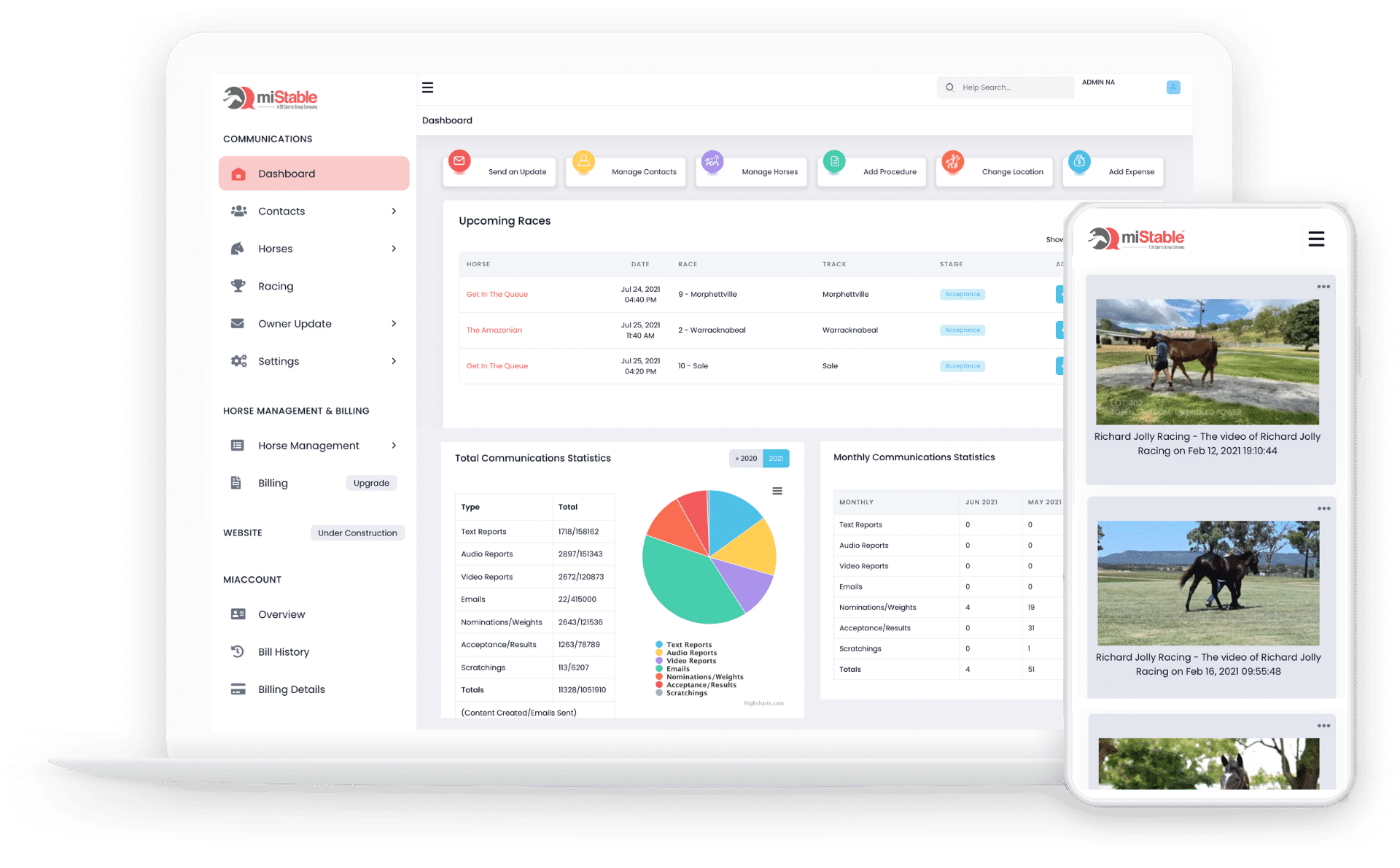 HERE ARE A FEW OF SOME NEW & EXCITING FEATURES....
A fantastic new INFORMATIVE DASHBOARD that enables quick action tasks, an overview of Upcoming Runners + Quick Pre Race Update option, Updates Sent and Email Health.
HORSE MANAGEMENT FREE

with your Communications Module. Manage Horse Movements, Procedures and Trackwork.



MULTIMEDIA FUNCTIONALITY

- Enjoy sending mixed forms of media in a single update - add a video, audio and multiple images all at once.



Upcoming Runners and Results - Compose PRE & POST RACE REPORTS (incl. Race Field/Results, Multimedia options etc).
HORSES MISSING REPORTS

. Ensure you don't miss sending out a report with our Horses Missing Reports filter.
Keep an eye on your EMAIL HEALTH - Updates Delivered, Success Rate, Open Rate, Failed Emails with Reason.