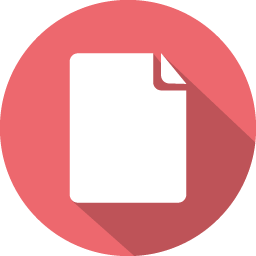 Upgrade now & get 3 months of miBilling FREE to kickstart the new financial year!
What do you want in a billing platform? SIMPLICITY! Which is something miBilling can guarantee - and we're here to help every step of the way
"miBilling provides us a complete solution to fulfil invoicing to both syndicates and single owners. Fast, simple and effective.. the miStable system breaks up the invoicing for all shareholders, no matter how many owners we have!."

Tim Butt Racing
WHY DO YOU NEED MIBILLING?
01. You can work directly from your mobile device in the stables
02. Add expenses straight from your miStable Account
03. Push to Xero straight from your miStable Account
04. Simple and fast reconciliation
05. Get paid quickly with a single invoice for owners with multiple horses
"With miBilling, the ability to manage payroll, invoicing, reconciliation of accounts and profit/loss records in a system tailored to horse racing is just superb. It's basically an accounts system for dummies."

Andrew Dale Racing
"With miBilling, I have found that I spend 1/4 of the time on my invoicing compared to what I used to and billing isn't such a terrible time of the month! The ease of use and automatic dividing of expenses to individual owners makes it a very easy system to use."


Steve Cleave Racing




Watch this quick video to see just how simple miBilling can be for your stable:



Speak to us about starting the new financial year the right way by adding miBilling and receive your first 3 months FREE! Email support@mistable.com so we can get you started and help you every step of the way. Alternatively, give us a call on 03 9023 1589.